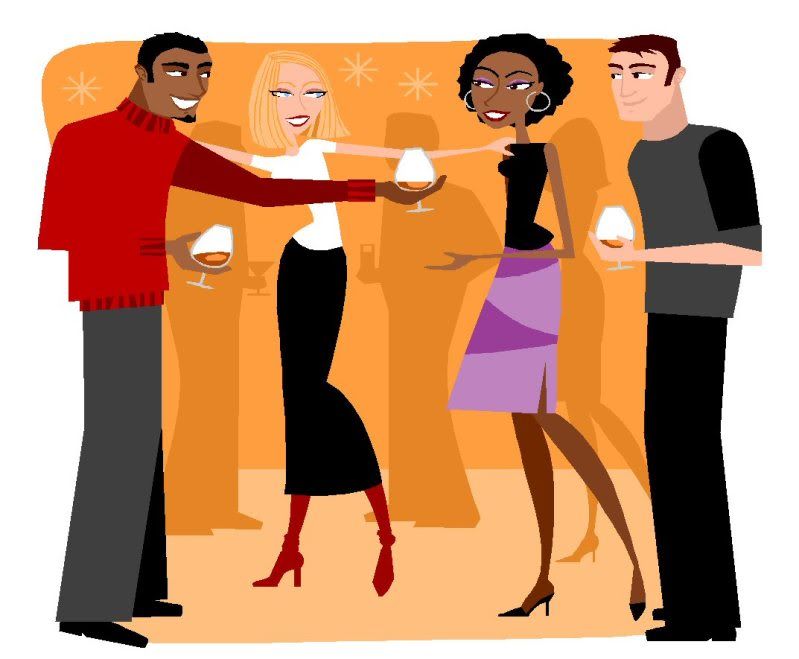 We all have favorite drinks to mix but I have found the beergarita to be the most popular one when we have company at our home.  The best thing about this tasty drink is people give you an odd look when you tell them the ingredients of the drink itself.  Trust me though, once they try it your friends will be asking you to make it when they are over.
Ingredients
1 can of Limeade (found at your grocery store's frozen section)
1 12 oz beer (preferably a lighter beer such as a Coors Light or Corona)
Tequila
Water
Salt (Optional)
Mix
In a pitcher pour 1 can of Limeade

Using the Limeade can pour in one can full of water

Once again using the Limeade can pour in 3/4 can of tequila

Pour in 1 beer

Stir with spoon
Pour over ice and enjoy just like you would any other margarita.